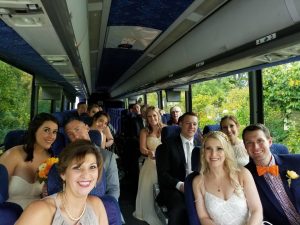 WEDDING SERVICES
A wedding can be a stressful time and the less you have to worry about the easier your life will be. Let us help you to make your day as special as possible. We can take care of your transportation needs with our range of coaches.
Guest Shuttles
Wedding Rehearsals
Wedding day transportation
Our parent company will also be able to provide you with a wide range of limos so you can can have the whole transportation coordinated and reduce your cost by block booking. Call us and one of our staff will help you to best organize all the transport you need for the duration of your wedding.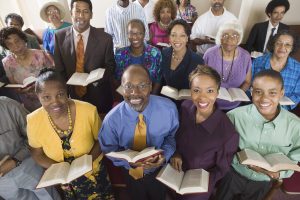 CHURCHES
Frisco Coachline is the optimum choice for Church groups . We have provided service for social occasions, youth groups, religious retreats and community appreciation events. Clients of all faiths and all religious backgrounds are always appreciated. Over the years we have provided service for many religious institutions including local Mosques, Synagogues and Temples. Sometimes the events are within a small local area but often we have travelled across the country with these groups on very memorable journeys.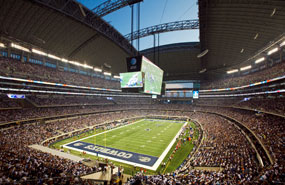 SPORTS EVENTS
At Frisco Coachline we pride ourselves on the great service we have provided to several of our local professional sports teams, including both Frisco based FC Dallas and The Texas Legends. High school football games at The Star or NFL games at AT&T Stadium are among some of the most excited groups of travelers we have accommodated. We are the perfect choice for all team travel and fan buses. A sports loving staff and drivers make these trips enjoyable for everyone and as we are part of the local community our support and unbridled passion for the teams is always appreciated!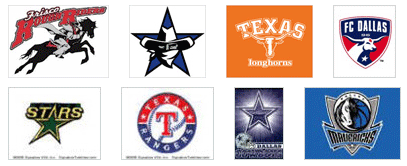 CORPORATE SERVICES
Our aim is to help businesses large and small with all their transportation requirements. We have experienced staff who understand the needs of the modern corporate customer. They will help you to come up with a travel experience best suited to your budget, your timetable and individual requirements of your company.
Corporate outings
Meetings and conventions
Team building events
Airport transfers
These are all standard services that many companies require and we make sure we give you that service with a minimum of fuss and a maximum of quality.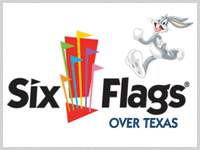 GROUP OUTINGS
If you want to visit a casino, a theme park, national landmark or indeed any other place of interest then one of our coaches is an ideal way to transport a group of people. No matter how big or small your party is we will have a vehicle that will suit your needs. See our special offers page which provides organised trips to many such destinations often at
discounted rates. We even cater for the individual as part of a group booking. So no matter where you are or the numbers in your party we will do our best to organize transportation to meet your requirements.