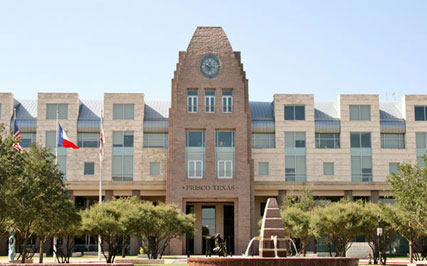 THE COMPANY
Frisco Coachline is a Texas based charter bus company servicing the local area and transporting teams and groups nationwide. As an approved vendor of the Frisco Independent School District we are able to showcase our vehicles and professionalism to our local community, from whom we've received rave reviews and great support. With over 21 years of transportation experience in the Dallas area we are committed to being the most safe and reliable coach bus operators in town.
We are here to cater to all your transport requirements no matter how big or small. We pride ourselves on our new buses and an excellent customer orientated experience. Your enjoyment and comfort are our priority. Whether you require transportation for a personal function or a business event our experienced staff will help to create a travel package best suited to your needs. Travelling from Texas and neighboring states to cities across the country is something we do regularly and safely with our late model buses.
They are equipped with wifi, power outlets, usb ports, tv's and dvd player, and also restrooms.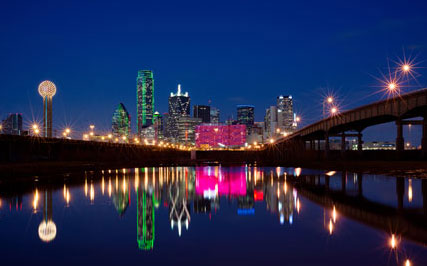 GREEN POLICY
At Frisco Coachline we take our responsibility to the environment seriously. All our coaches are built post 2015 so have engines that eliminate most nitrous oxides and have low fuel emissions. Modern coach travel is the most environmentally friendly way to travel. Coaches emit the the least amount of carbon dioxide (CO2) per passenger mile than any other vehicle on the road.
We cannot claim to be saving the planet by ourselves but we will always maintain an ethical green policy that means we operate in the most environmentally friendly fashion possible.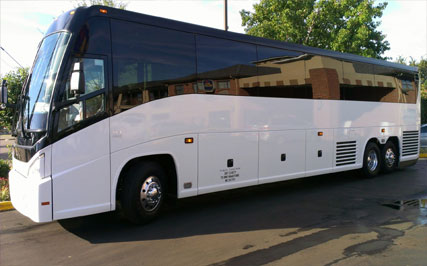 SAFETY
The safety of our passengers and other road users is off paramount importance to us. All our coaches are fitted with seat belts to make your journey as safe as possible. All our coaches are checked and registered with USDOT-FMCSA. (United States Department of Transportation-Federal Motor Carrier Safety Administration)
We are fully bonded and insured for your protection.